MULTI - What´s that?
The international youth exchange of the city of Oberhausen
The most important facts briefly:
takes place at home and abroad
for young people between 13 and 18 years
live with host families
varied programme
foreign cultures
accompanied by experienced team members
Fun and action
MULTI is the largest international youth exchange at local level in Europe. The event is organised by the City of Oberhausen. Young people between the ages of 13 and 18 from Oberhausen and the surrounding area can participate. In the years of odd numbers (e.g. 2021, 2023) we welcome our guests from all over the world in Oberhausen. In the years with even numbers (e.g. 2022, 2024) we visit our partner countries. The MULTI takes about two weeks both at home and abroad. We can say from experience that during this time many friendships are formed which last for years. Knowledge of English is an advantage but not a must. You will experience a wonderful time full of fun, adventure and action with us.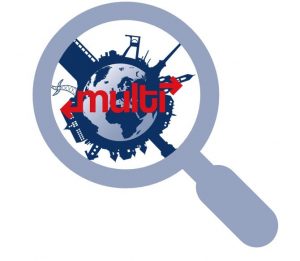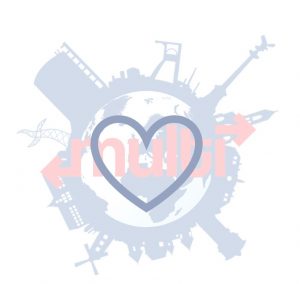 With MULTI abroad, the Oberhausen participants travel in small groups (between 5 and 20 people) in our partner countries. The trip is accompanied by at least two MULTI teamers. They are available to the young people 24/7 as contact persons on site. The parents receive an emergency number in Germany, where our MULTI Office is available 24/7 as a contact person. The MULTI Office is in direct exchange with the team members at the location. Usually you will live with host families and get to know the daily routine there. Our partners provide an exciting and thrilling program where everyone has the opportunity to get to know the country, the people and the traditions. The MULTI abroad takes place during the Easter, summer and/or autumn holidays. The current dates can be found here.
At the MULTI in Oberhausen, the young participants from Oberhausen and the surrounding area welcome guests from our partner countries and show them their everyday life. Together you will drive to our meeting point in the morning, where our colourful and varied program begins. Besides parties, projects, the city game and social commitment, you can also look forward to many small and big surprises. The whole MULTI will be accompanied by an experienced team member, who will be at your service at any time. The MULTI in Oberhausen always takes place during the summer holidays. The foreign participants are picked up and brought back from the airport by the city. The reception and farewell by the host families will take place at NH-Hotel Oberhausen. When the two weeks are over, most of the participants have a tearful but also a laughing eye, because everything is heading for the MULTI abroad.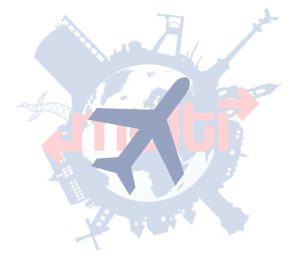 Join and find out what MULTI is for you