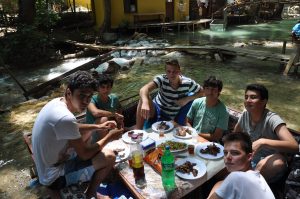 The industrial and university city on the south-eastern Mediterranean coast is famous for the archaeological site of Tarsus and the legendary fortress Kız Kalesi, which is situated in the sea. In total there are over 100 ancient sites from the Greek, Roman and Byzantine periods in the region. In summer you can cool off in the sea or take a trip to the nearby mountains, where streams, waterfalls and small lakes invite you to stay. Mersin has been a member of the MULTI family since 1996 and since 2004 the cities of Oberhausen and Mersin have also been in partnership.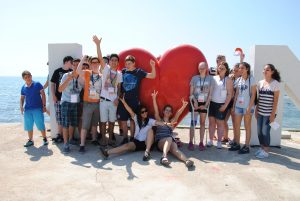 living in hostfamilies
program in English
mediterranean city
opportunity to practise English
exciting cultural sites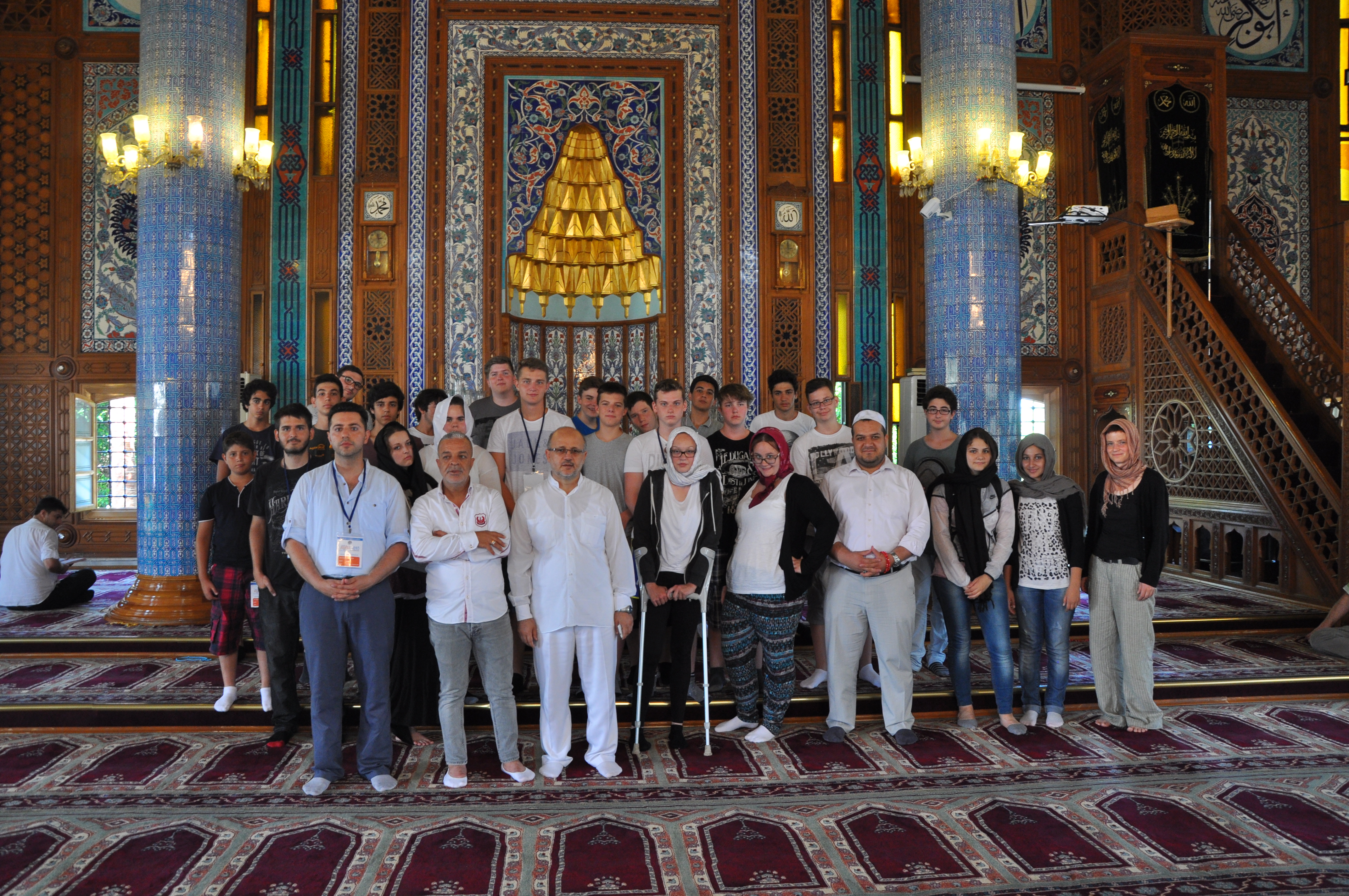 experience reports
Unfortunately the experience reports are only in German available.
Further information of our partner