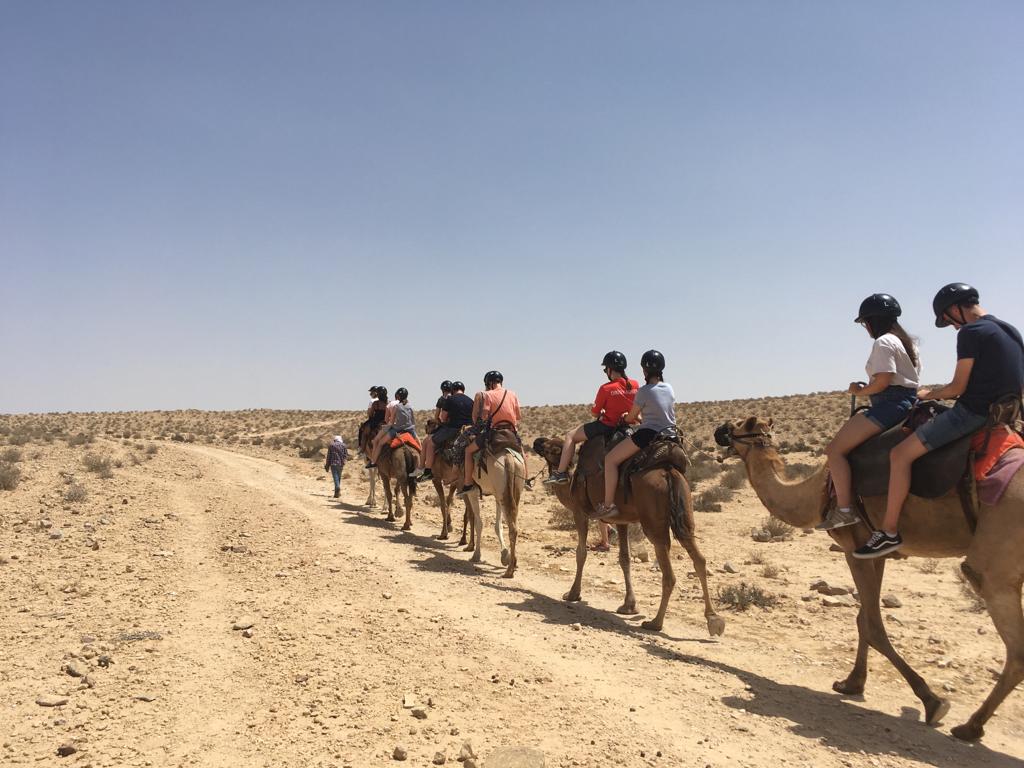 Israel is one of the partners who has been involved with the MULTI from the beginning. The special friendship with the city of Jerusalem was established at the end of the 1970s under the Lord Mayor Luise Albertz and Jerusalem's colleague Teddy Kollek. Since then the young people have experienced the warm hospitality of the Israelis. This gives them the opportunity to learn a lot about the culture, such as the Shabbat. One of the national dishes, which can be found almost everywhere and according to our MULTIs is super delicious, is the falafel. On trips to the south of the country, camel riding and swimming in the Dead Sea the young people get to know each other and make friends.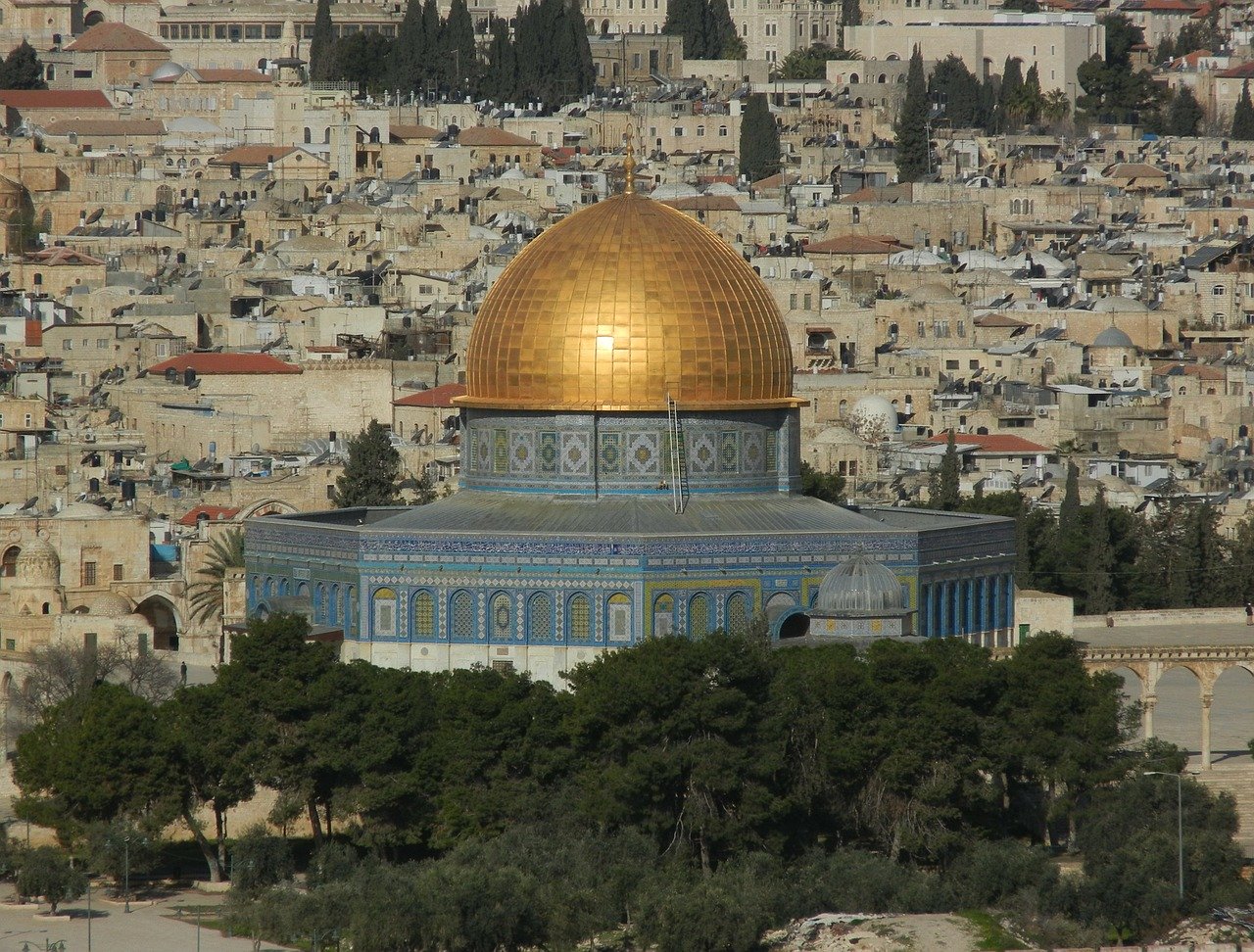 ---
living in hostfamilies
program in English
swimming in the Dead Sea optional
camel riding optional
interesting history of Jerusalem
versatile city life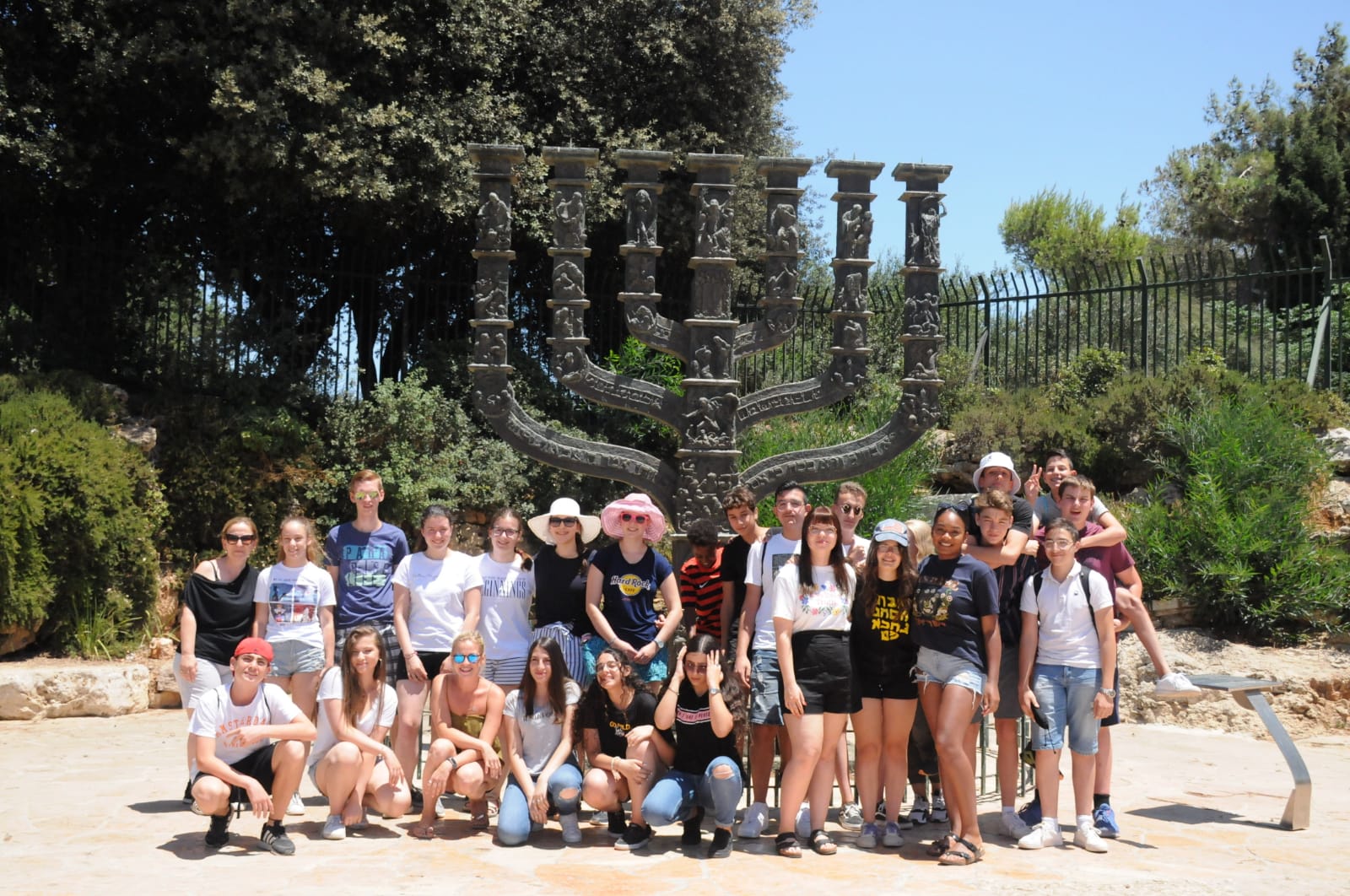 experience reports
Unfortunately the experience reports are only available in German.
---
Further information about our partner