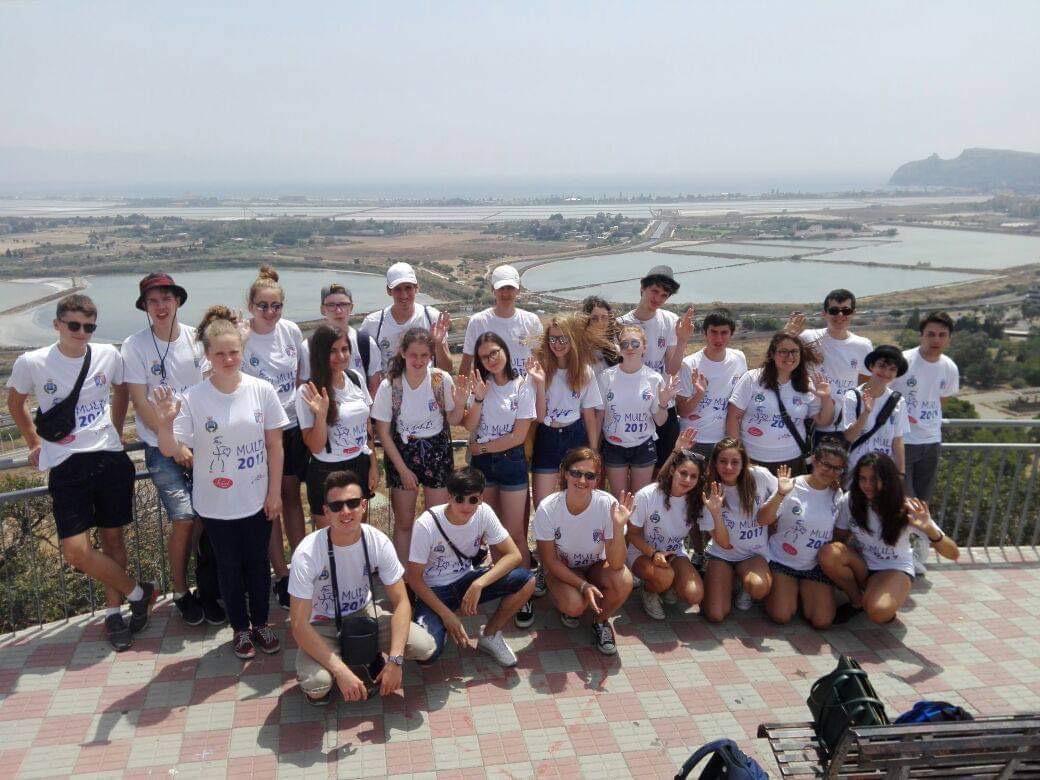 The MULTI in Italy leads to the city of Carbonia in the south of Sardinia. In Carbonia an interesting program of architecture, mining industry, water parks and beaches awaits the participants. In the evening, the youngsters usually meet at Piazza Roma and let the day end in summery temperatures. Furthermore, Sardinia impresses with its distinctive hospitality, interesting culture, Italian food and the breathtaking beaches with crystal clear water.
living in hostfamilies
program in English
experience mining history
trips to different beaches
italian cuisine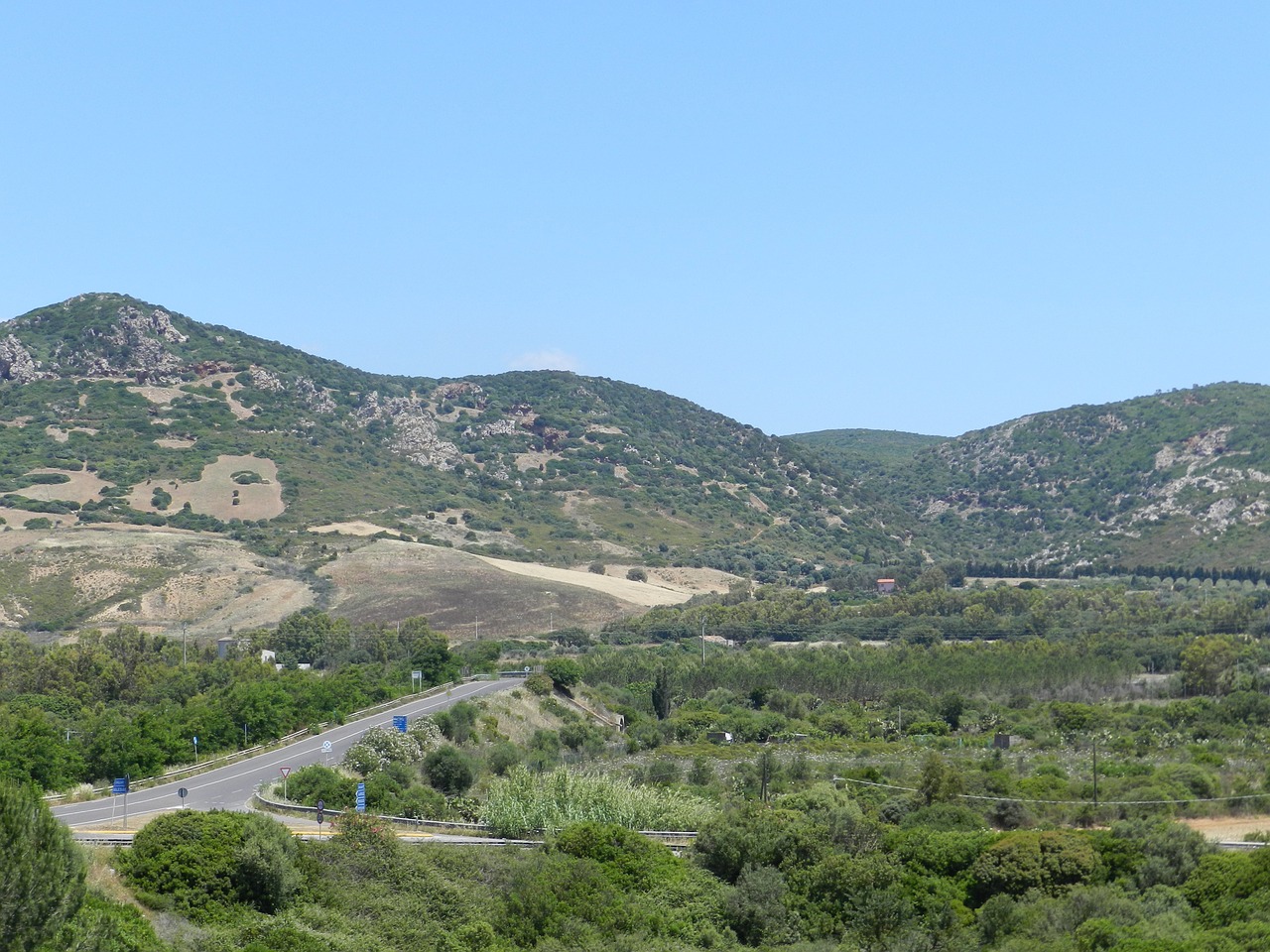 Unfortuntely the experience reports are only available in German.
Further information about our partner