Even Tallinn is quite compact the capital of the Baltic state of Estonia has a lot to offer. Different languages and era meet here. The quaint old town enchants its visitors with a walk-in city wall, old churches and small basement restaurants where - as is rumored under MULTIs - you can get the world's best chocolate cake. In addition, there is state-of-the-art technology to touch and floating submarines. Tallinn combines tradition with modernity and impresses with a rich and interesting history. Because of the short distance to the Finnish mainland, a trip to Helsinki by ferry is a good option.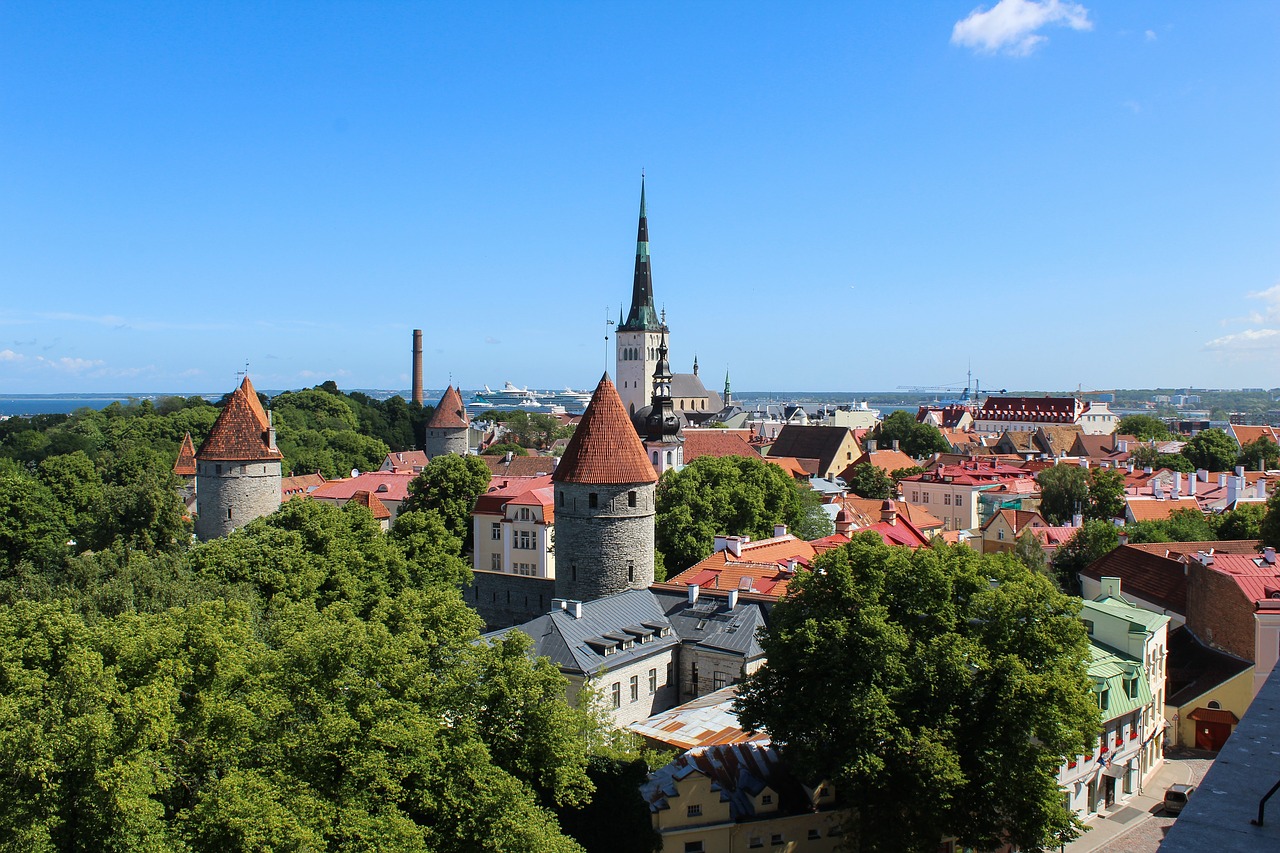 living in hostafmilies
program in English
baltic state
trip to helsinki (optional)
medieval city center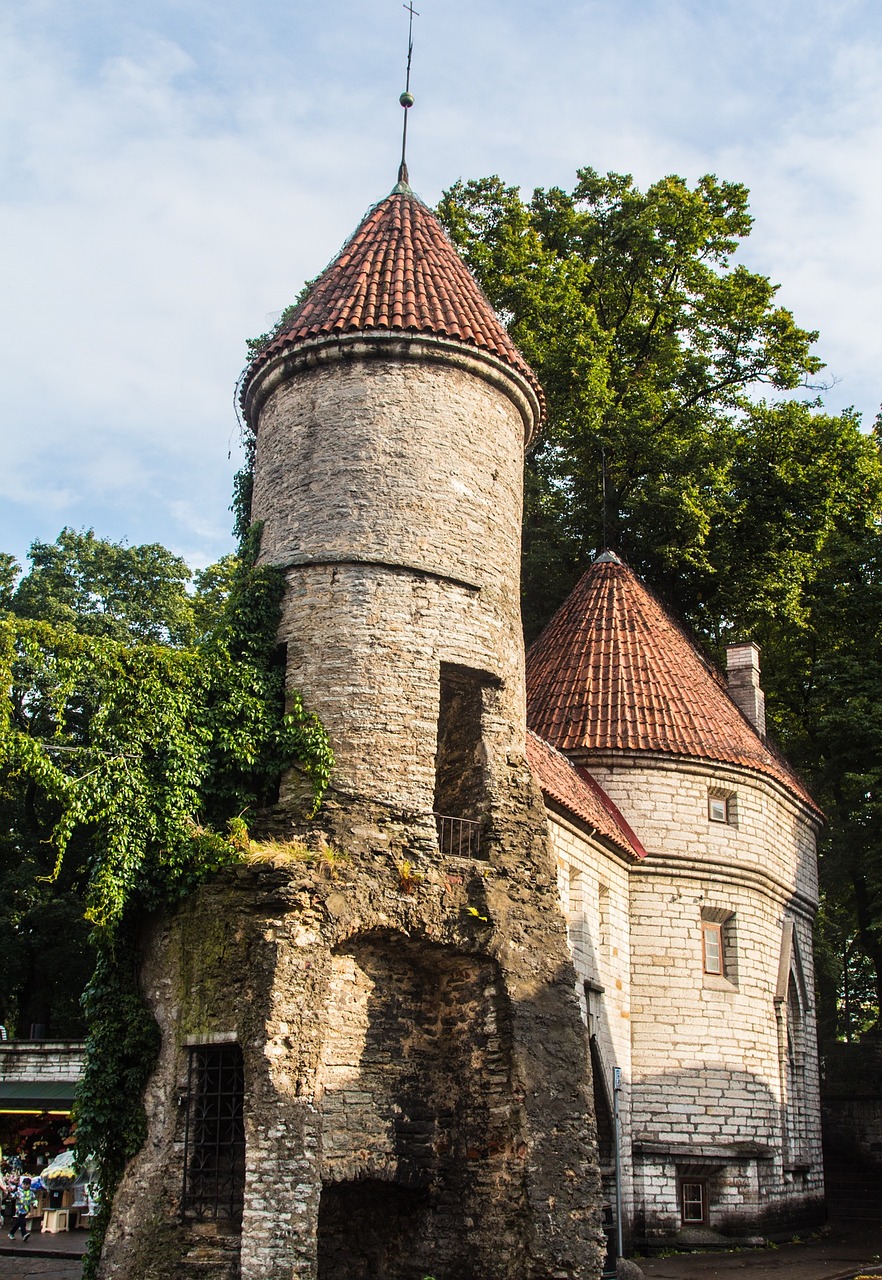 Unfortunately the experience reports are only available in German.
Here you will find more information about our partner