The Online MULTI 2020 has started!
Cancel the MULTI? Not on our watch! We have organized a two-week online program for you. On the left you will find the program as a picture (click on the picture to enlarge the program) and download. On the right is a video explaining the online MULTI 2020. Scroll down and find everything you need for today's MULTI day.
Introduction to the Online MULTI 2020
This weekend all our virtuell guests will arrive. In preparation for this, our MULTI country group was already chatting diligently. Watch the video to find out which countries are participating and what you can expect.
Also check out our Instagram and Facebook page to make sure you don't miss a MULTI Online Day.
27.07.2020 Opening Speech, Bubbles for peace, virtual Ice- Break- Party
Today the Online MULTI 2020 is OFFICIALLY OPEN! Our 1st Councillor and Head of Finance and Culture, Mr. Apostolos Tsalastras, has sent us a message of greeting on this festive occasion. You can watch it in the video on the left.
Those of you who have known the MULTI for a long time know that we traditionally set a sign for peace after the official opening. This year the sign consists of soap bubbles. Whether homemade or bought, JOIN IN and set a sign for peace with us. Make a video of it for your Instagram Story. Link us with #bubblesforpeace and @multi.oberhausen. We are looking forward to your contributions!!!
Thank you so much for all the videos you sent us for "Bubbles for peace". In the video on the left we have made a little mix up from all your videos. Enjoy watching.
Today our virtual city game takes place. Find out how well you know the world, Oberhausen and the MULTI by playing different games.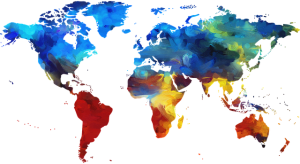 A Whole New World cover by Nilima
Our first project day. Today, there is a creative project. We will sing the song A Whole New World by Aladdin.You will find more information on our social medias Instagram, Facebook and Youtube. Everyone is invited to sing with us.
The stage is Yours!
A Whole New World cover by Annika und Greta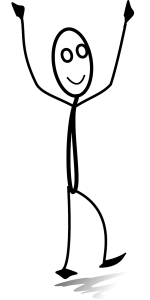 The second part of today will be Zumba. There are internationale dancers who love doing Zumba. At 15:00 o`clock CET the online course starts. To participate, just send an email to marc.grunenberg@oberhausen.de. After the registration, the login details will be sent to you.
The day will be awesome!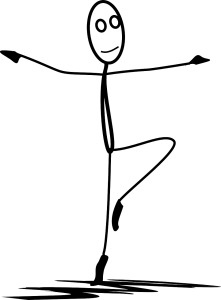 Time to explore: Today is our surprise day. Stay tuned on our social media channels Instagram, Facebook, Twitter and YouTube to participate on our interactive riddle and hint game for the big suprise.
Can you guess what it is ?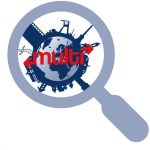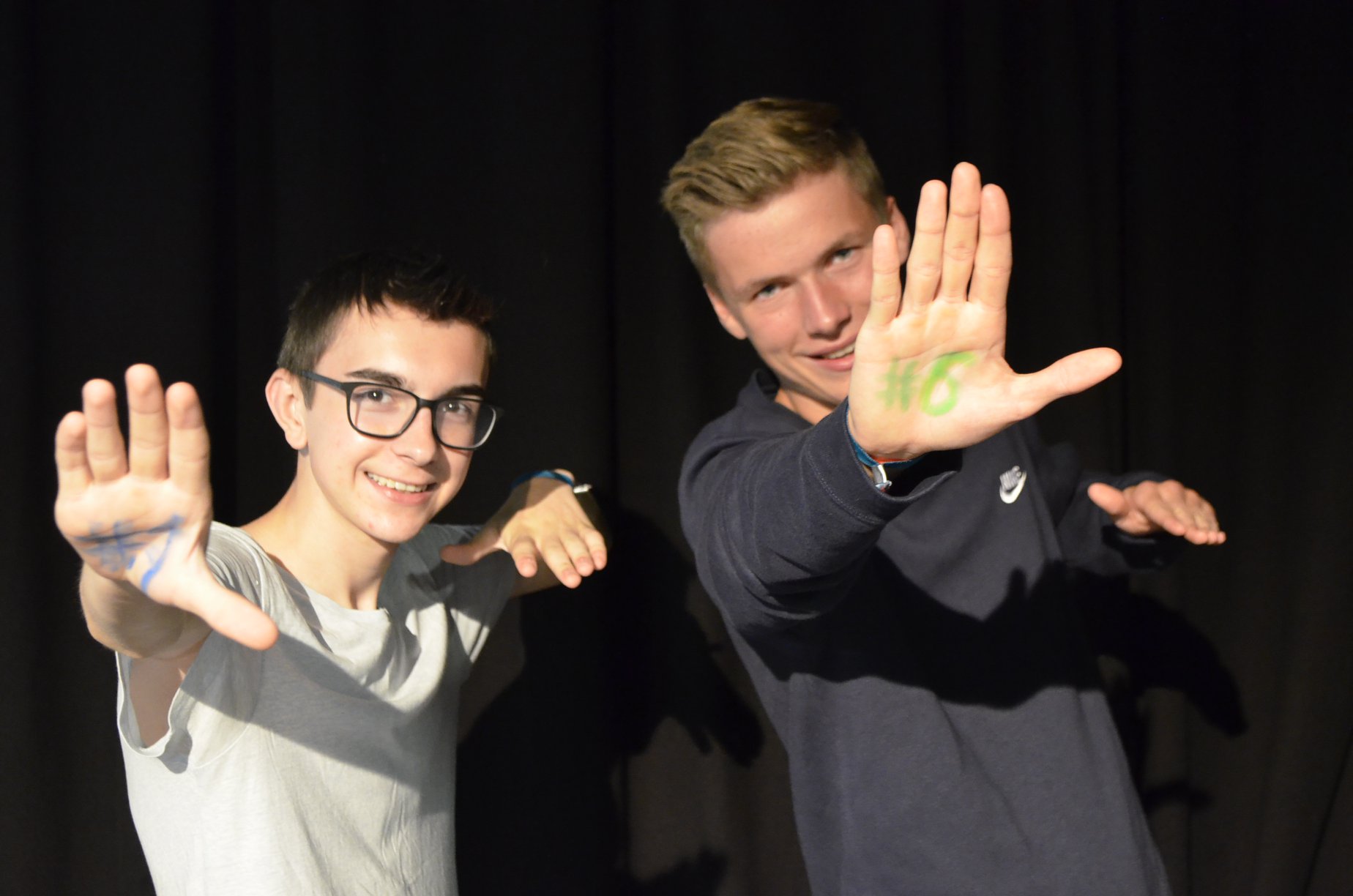 Move- It's your turn. Today is Online Move day. On this day we exchange and discuss current topics. We have prepared a few little food for thought and questions. Take part on our social media channels (Facebook and Instagram).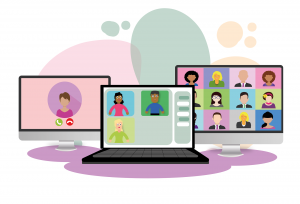 Today, the big Zoom meeting will take place. The highlight of this year's MULTI will give you the unique opportunity to meet families from our partner countries. Get to know each other and make some new friends!
You have received the link to the Zoom conference via e-Mail. We will start at 3.30 pm (CET)Don't miss out and be on time!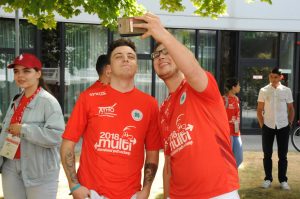 02.08.2020 Halbzeitaustausch
HALFTIME!
Take part in our big MULTI- Quiz and try the #Sporthilfechallenge.
Join us for a quiz and prove your knowledge of the MULTI. Are you the next quiz champion and can you answer all questions correctly?
Take part in our Instagramstory quiz or click here on the button and send us your solutions to paul.multi@multioberhausen.onmicrosoft.com and you will find out if your answers were correct.
Have fun!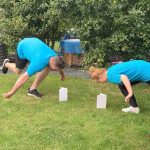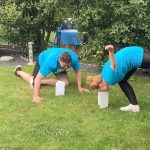 CHALLENGE DAY! We would like to invite you to the #Sporthilfechallenge. All you need is a piece of paper. Fold it once in the middle and put it on the floor in front of you. Afterwards you stand on one leg and try to pick up the paper with your mouth. Will Caro and Patrick from the multi-team manage it? Have a look for yourself!
Now its your turn! Try it alone or with your friends or family! Whether you can do it or not send us your challenge to paul.multi@multioberhausen.onmicrosoft.com. We wish you a lot of fun!
Where our favorite place is?
WITH YOU at Altenberg, where we will hopefully all meet again every morning next year to start the day together.
Can you find yourself and your favourite place on the picture?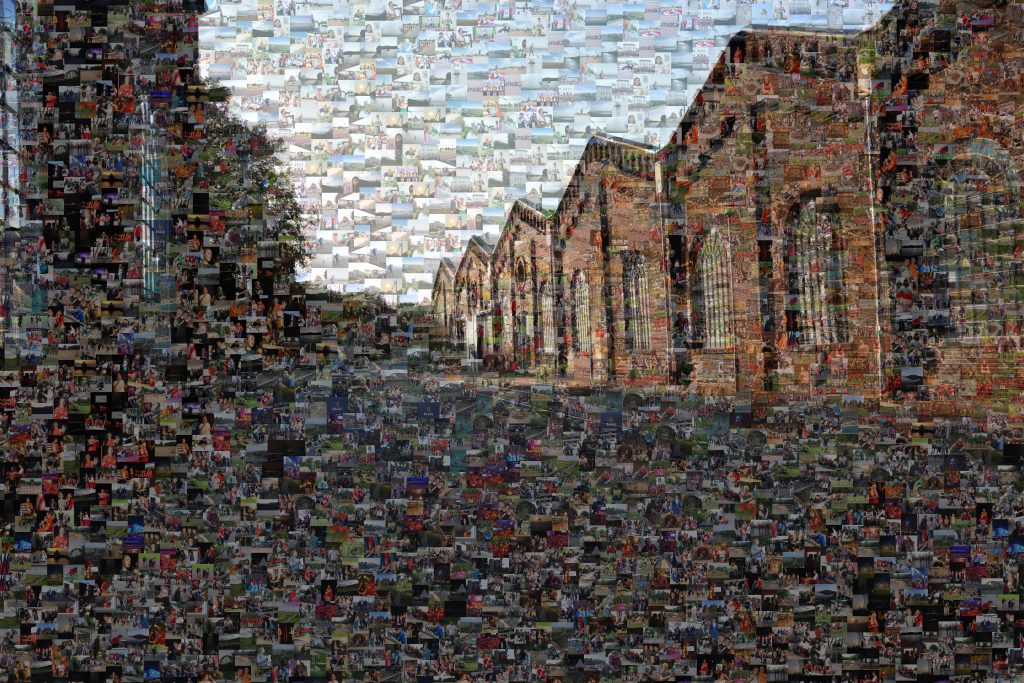 03.08.2020 Project Day 2
Finally our second project day started today. We will show you some very delicious recipes from different countries on our cooking project. And in the creative corner you will learn how to make some great bracelets or you can draw two pictures in your own style and be creative.  Check our social media channels and have fun! Click on the button below to find all our recipes.
Draw it in your own style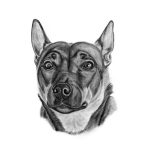 MULTI stones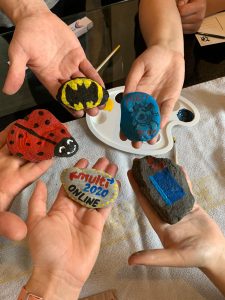 So today it is the last Project day already. Time really flies.
To get some Action we will post very cool fitness videos today. You can easily do them at home and have some fun.
Moreover we are starting a new Project today. It is called "MULTI stones". You can paint a stone in very different coloures just the way you want it. On the back you have to write: "MULTI stones, find it, post it, hide it" and add our social media side "@multi.oberhausen". And this is how it works. If anyone finds a MULTI stone he is going to take it with him, post it and then hide it at another place again.
But this was not all of it! Today there is also our second part of the painting project going to happen. Yesterday we already posted the picture of our MULTI dog that you should repaint in any style you wanted. Today we will post another picture you can recreate in your own style. Courious abou what it is going to show.
Check our social media channels for more information!
On today's Social Day we want to be there for the people in our surroundings. That's why we call for : "be a Social Buddy!". Help with the grocery shopping, take out the trash or take a walk with your neighbour's dog. There are no limits to your creativity. Send us your Social Buddy act and tag us in your story or send us an e-mail to Jan.Pitsch@Oberhausen.de
Today on our Familyday you can show us your Family.
Send an email to paul.multi@multioberhausen.onmicrosoft.com and share your daily life with us.
You can also tag us in your stories on social medias.
We are excited!
So many of you have sent us videos from your life in different countries! Watch this compilation to make a short trip to Morocco, Peru, Russia or Ukraine. You can find more videos in full length on our YouTube channel.
07.08.2020 Fare- Well- Party
Today, two weeks have already passed and we have to say farewell.
Traditionally we present the results of the project days at our Fare-Well Party at the end of the event. Have a look and see the really great result of the "sing a song" project!
Thats it- the online multi 2020 is coming to the end now. Finally, we have compiled a short review of the online multi 2020 from all your submissions.
You have made the online multi to what it was – a complete success!
Tomorrow the departure is still waiting for us.
We hope that you had as much fun as we from the multi Team and we are looking forward to see you again at the multi 2021 in Oberhausen!
08.& 09.08.2020 Departure
After the Fare- Well- Party the departure is coming close. Normally our Multi- busses would shuttle between Oberhausen and the airport. Gifts, hugs and words of gratefulness would be exchanged and may some cry tears, because we realize strangers became friends. This is different as well this year. However we do not want to keep the Multi- country Chat from you. We want to thank you for a great joined online-Multi 2020. We are looking forward to welcome you in Oberhausen next year.
STAY SAFE!
GOOD BYE AND SEE YOU NEXT YEAR IN OBERHAUSE!
Date: 31.07.-15.08.2021