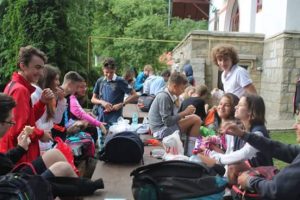 This small town in the northeast of Romania is located in one of the country's tourist regions. The Carpathians and Transylvania are not far away. The youngsters speak English, partly German and are interested in an exchange with young people from Oberhausen. The host families are especially characterized by their loving and open-minded nature. During various projects and excursions in nature and the city, the participants get to know each other and can exchange about culture and personal interests.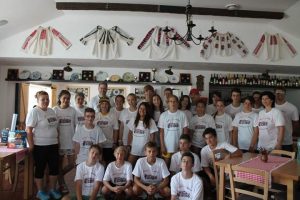 living in hostfamilies
Program in English
some hosts speak German
charming mountain landscapes
trips to the nature
trip to Transylvania (optional)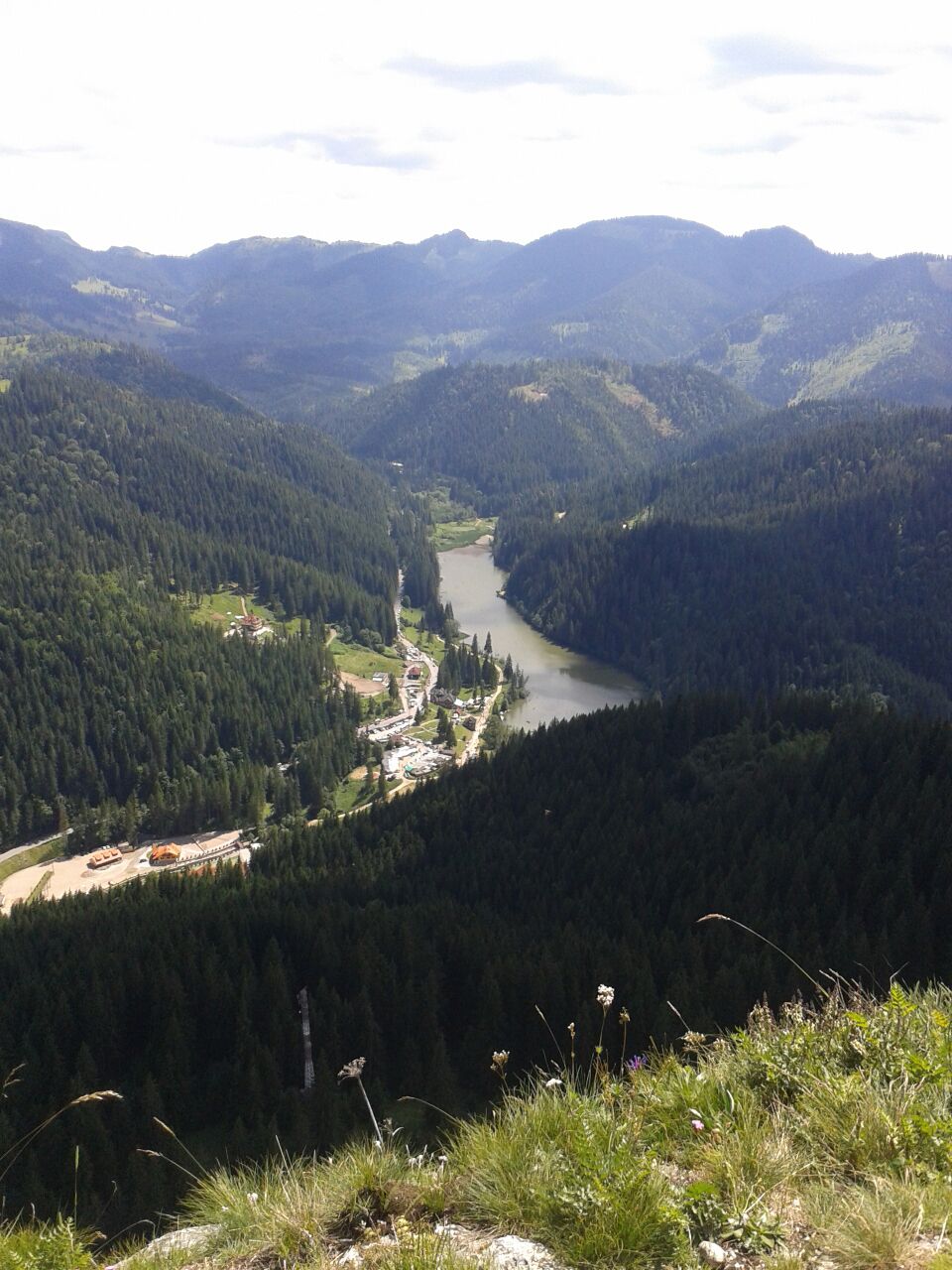 Unfortunately the experience reports are only available in German.
Here you find more information about our partner