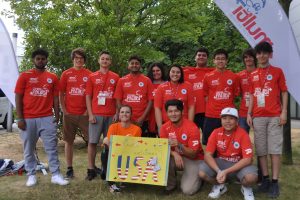 Since 2018 California is part of the MULTI family. In 2017 some of the youngsters could already get a taste of MULTI air at our Chinese partners and what to say: It was love at first sight and the MULTI fever grabbed them immediately! Now the young Americans will also enrich the MULTI with the Californian attitude to life. The group comes directly from sunny Orange County, a coastal town near the world metropolis Los Angeles.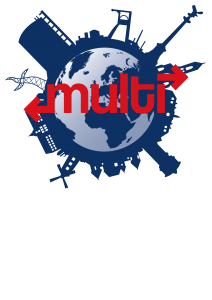 ---
only partner country in North America
program in English
opportunity to practise English
living in hostfamilies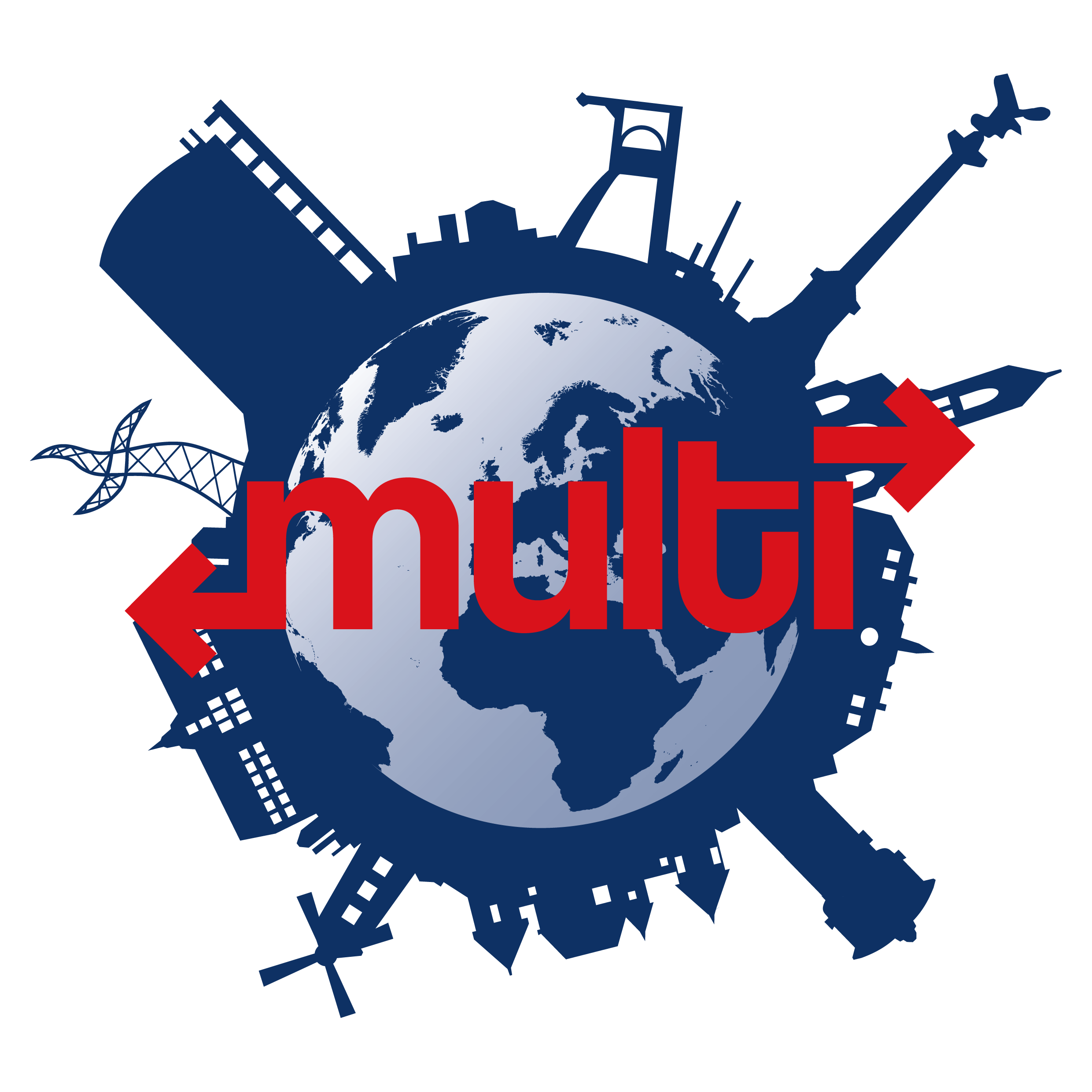 experience reports
Unfortunately the experience reports are only available in German.
---
Further information about our partner