Agadir (Region Souss Masa)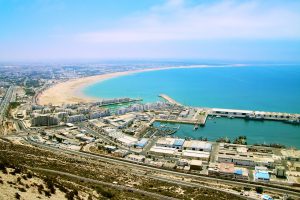 Morroco participated in MULTI for the first time in 2020. Our partner, the city of Agadir, is located at the coast of the atlantic ocean in the south of Morocco and hast a seaport. The versatility of this country leaves a lasting impression. There are many mosques, beaches and oriental bazaars to discover. We are looking forward to the exchange and to explore our new partner city.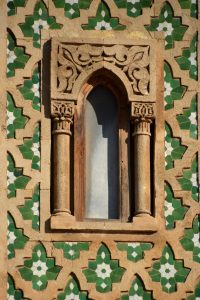 The only partner country in Africa
Program in English
Accomodation in host families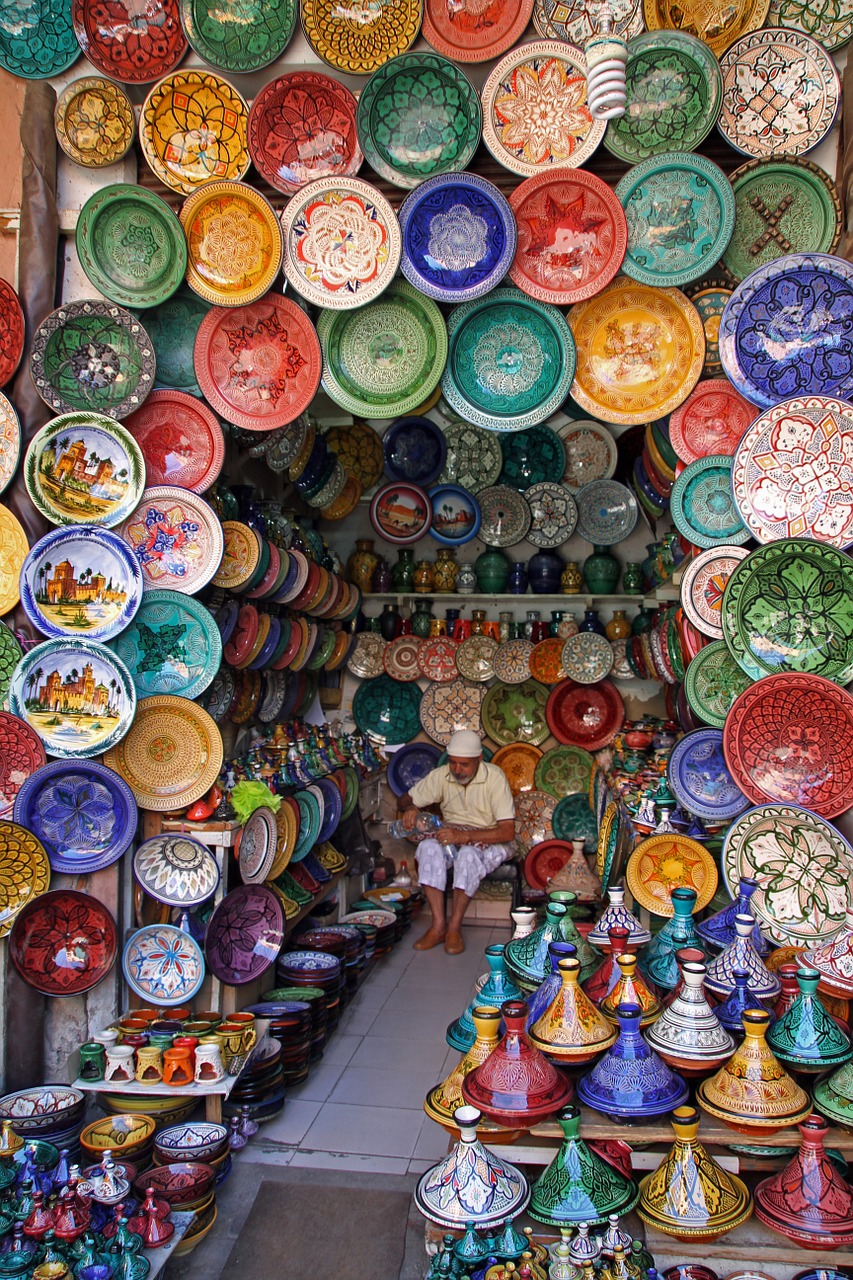 Field reports
There has no MULTi taken place yet.
Further information about our partner