5. December 2020
Did you already notice? Our MULTI Winterkalender startet on our socialmedia accounts. There will be a little surprise everyday from 1st of December till 3st of December. Weather DIY projects, stories or interesting facts there is something for everyone. Visit our socialmedia accounts and enjoy the December with us.
5. August 2020
28. July 2020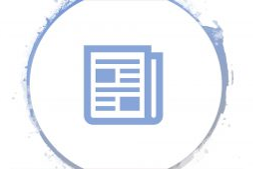 27. July 2020
An article on the current situation in the corona crisis was published in the WAZ Oberhausen. Read the article now here:
27. July 2020
27. July 2020
26. July 2020
Hier findet ihr alle neuen Beiträge rund um die Multi!